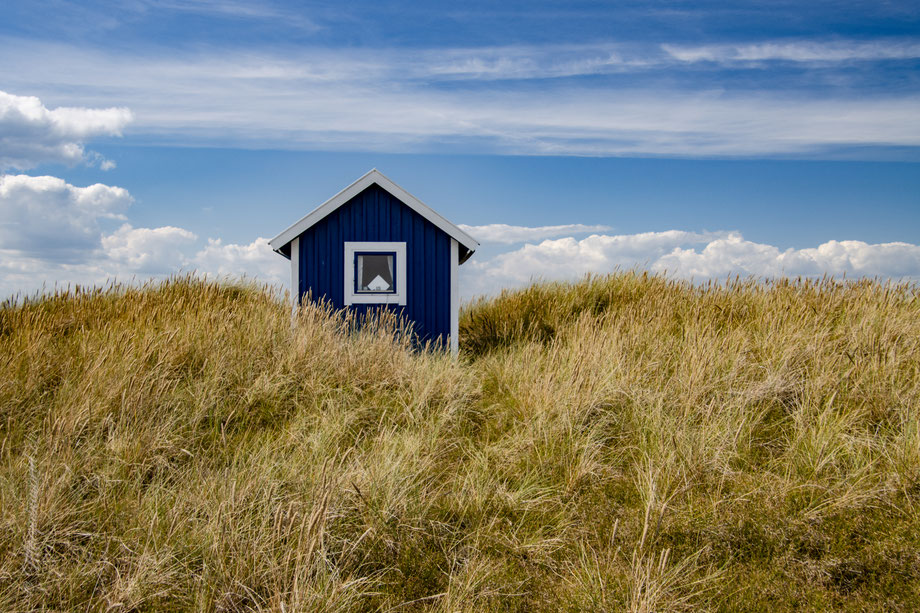 Mit der Überfahrt von Helsingör nach Hersingborg beginnt eine abwechslungsreiche Zeit.
Wir tauchen ein in Schwedens Schönheit und geniessen Outdoor Shelters in der wunderschönen Natur. Wir besuchen viele liebe Menschen. Wir lachen, tanzen, fotografieren und geniessen. 
Ich finde kaum Worte für diese Zeit und deshalb lasse ich hier die Bilder sprechen! 
---
With the crossing from Helsingør to Hersingborg begins a varied time.
We dive into Sweden's beauty and enjoy outdoor shelters in the beautiful nature. We visit many dear people. We laugh, dance, take pictures and enjoy. 
I can hardly find words for this time and therefore I let the pictures speak here!